Racechip - powerbox chiptuning
RaceChip – the Starting Model The RaceChip® is our Chiptuning starting model. Significantly increased performance at a price which allows convenient testing on how much more driving pleasure Chiptuning offers. But be careful: We are pretty sure that even the starting model is addictive to Chiptuning.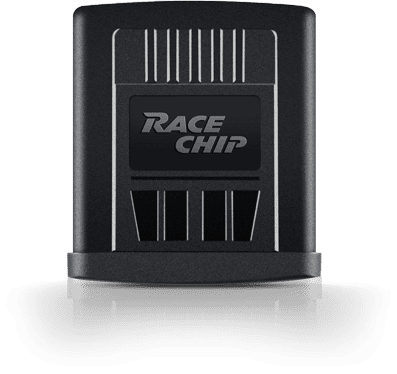 RaceChip Pro2 – Our Best-Seller With the RaceChip® Pro2 you buy the second generation of the Pro-series, Chiptuning on a high level at a competitive price. This is one of the main reasons for the popularity of Pro-series. In the core of the RaceChip® Pro2 a 24 MHz processor works sportily, perfectly protected by a compact, glass fibre reinforced plastic casing.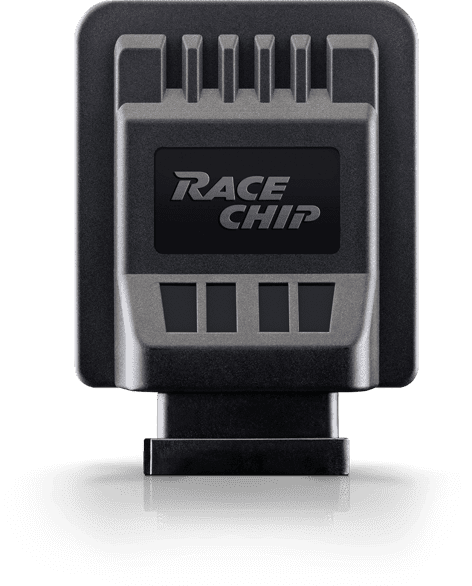 RaceChip Ultimate – Test winner in Eurotuner magazine 07/2013 (5 products tested) The RaceChip® Ultimate is our latest development. Equipped with a high-quality 48 MHz processor, a glass fibre reinforced casing and FCI-automotive-plugs, it really is the best what Chiptuning can offer: pure driving pleasure!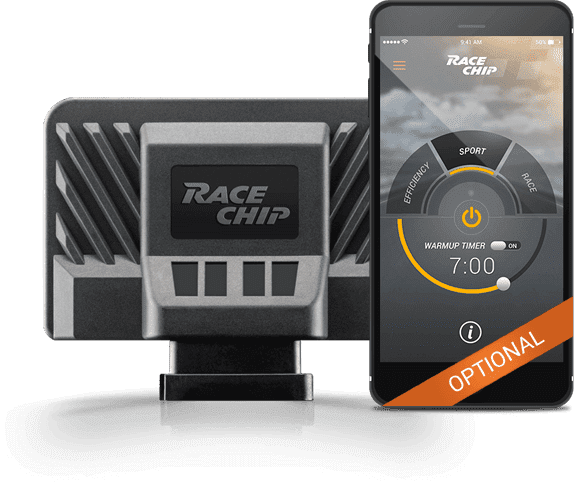 More details: http://www.racechip.com
Toate interfetele racechip beneficiaza de pret special la testarea pe banc dinamometric CARTEC in sediul din Bucuresti.